Skip to content
Skip to navigation menu
Communication protocol
Communication protocol is a system of rules that allows two or more entities of a communications system to transmit information. In general, the implementation of a chip on a PCB including a layer of software dedicated to the application is used to allow communication.
When you have an external partner designing your remote control or complete dashboard, it is important that the custom-designed piece of equipment can just be plugged into your system architecture without a problem.
We understand that each industry has its own preference for communication protocols, therefore at APEM, regardless of your industry, you can obtain a protocol that can speak to your system.
Below are the most commonly requested communication protocols. Please contact us if your needed protocol is not listed.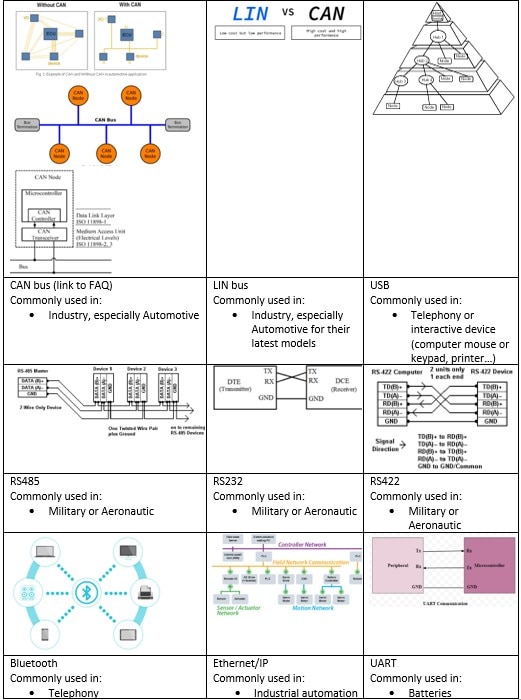 Commonly Requested Communication Protocols