Skip to content
Skip to navigation menu
LED indicators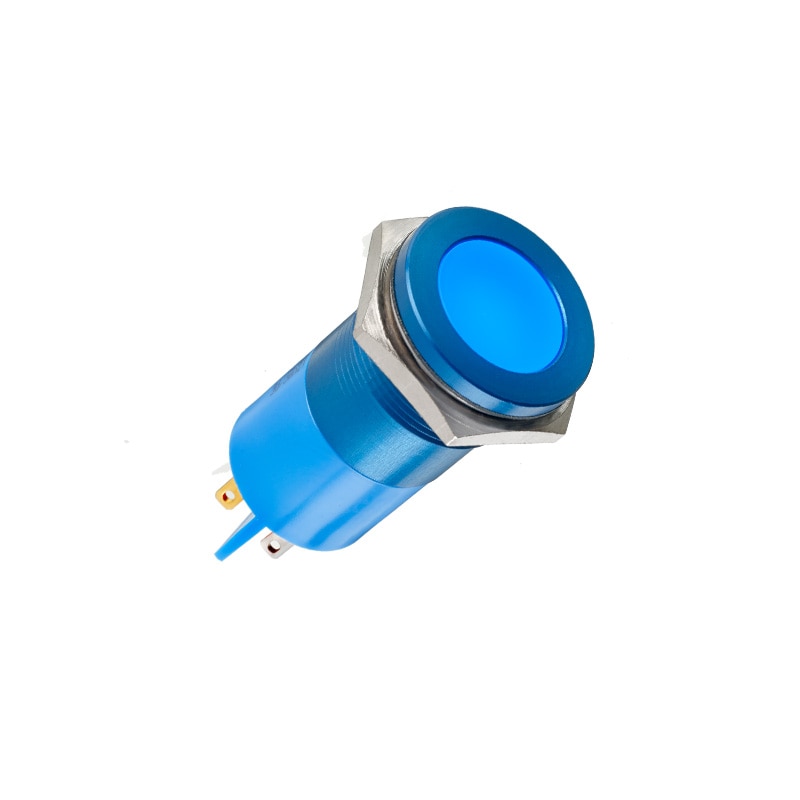 LED indicators are illuminated components used to show the status of a function, a battery, or electronics.
APEM's indicator range includes high-quality options from 6 mm all the way up to 30 mm.
These premium, robust and energy-efficient indicators are ideal in a broad range of applications from off-road to agriculture, from military vehicles to commercial electronics.
APEM's LED indicators offer 3 illumination levels: standard, hyper- and superbright for your different environments. There are also other customization options, like color of illumination, level of sealing, bezel material, marking or no marking, type of mounting and harness, and length of wires.