Skip to content
Skip to navigation menu
THE BEGINNING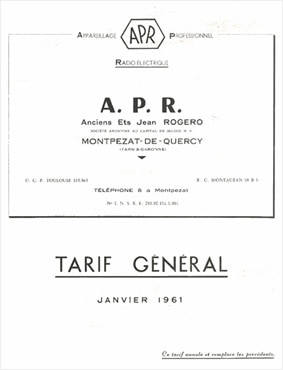 THE BEGINNING
1952 / Creation of APR by Jean Rogero in Montpezat de Quercy (Tarn et Garonne) manufacturing of industrial switches
1971 / Jean Rogero creates a new manufacturing plant in Caussade, under the name of APEM and specializing in miniature switches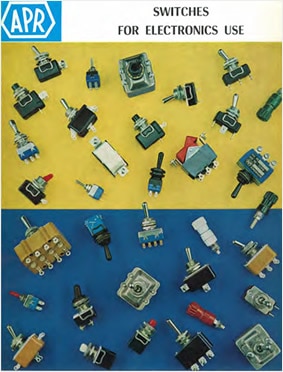 THE DEVELOPMENT
1976 / Created four subsidiaries in Europe: Germany, United Kingdom, Tunisia & Benelux
1984 / New facility in Montauban, specializing in the design and production of switch panels.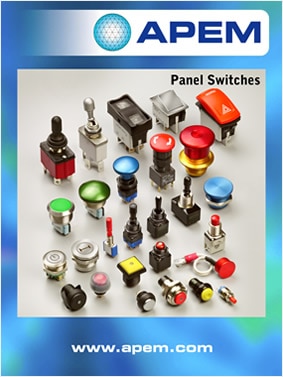 THE EXPANSION
1991 / APEM purchased a company in the United States and created a new subsidiary, APEM Inc, to achieve a solid presence on the North-American market.
1998, 1999 et 2000 / APEM acquires:
MEC, a Danish manufacturer of high performance PCB tact switches,
WUJIN, near Shanghai, to create APEM (Wujin) Electronic, the Chinese subsidiary and operational base for APEM's expansion into the Pacific Rim,
UNIFAB in the USA, expanding switch panel range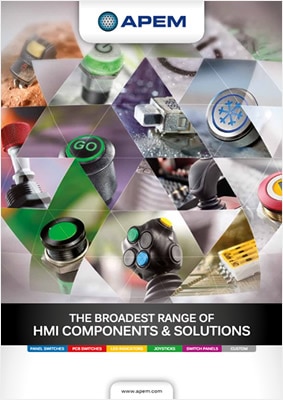 THE CONQUEST
2000 / Creation of a new subsidiary in Mexico, APEM Mexico.
2002 / Acquisition of a company producing stainless steel keypads & keyboards in Italy, renamed APEM Italia.
2005 / Acquisition of OLIVER CONTROL SYSTEMS Ltd in England, complementing the APEM offering with a wide range of panel mount industrial joysticks.
2008 / Acquisition of CH Products, USA, a leading manufacturer of joysticks, trackballs and simulation control devices.
2015 / Construction of a hub in Montauban for the centralization of stock management, as well as national and international shipments.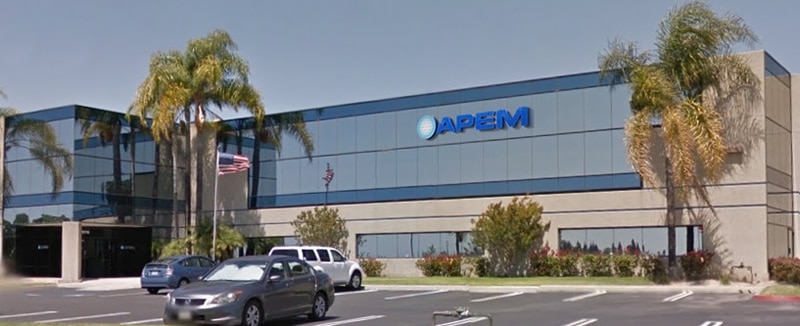 The NEW ERA
2017 / IDEC Corporation acquires APEM, the two combined are one of the world's largest manufacturers of human machine interface (HMI) components, panels, and systems.
2018 / Extension of the corporate headquarter premises in Caussade.