Skip to content
Skip to navigation menu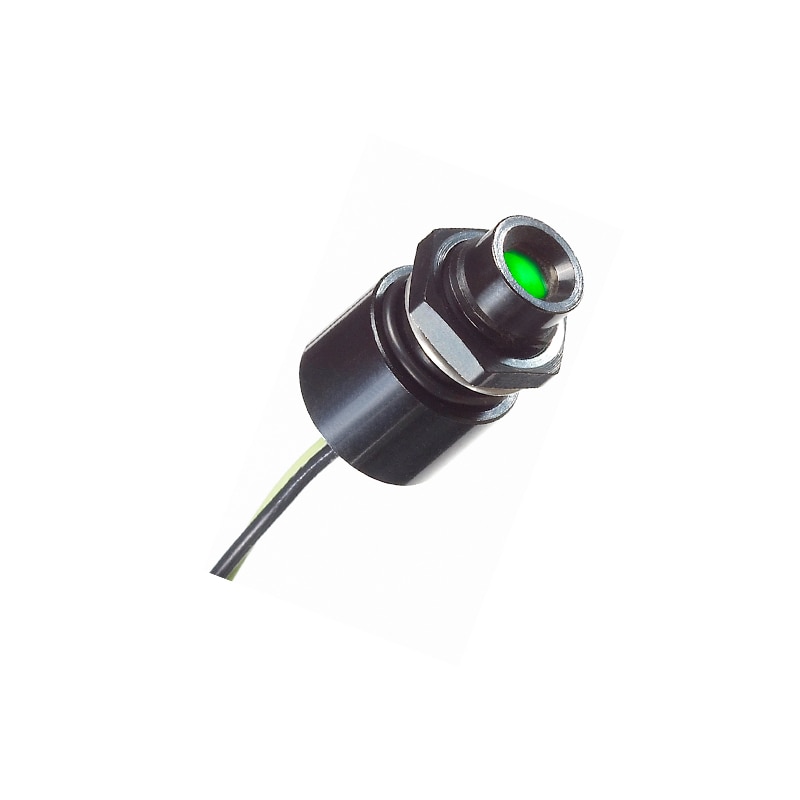 Night Vision (NVG) Compatible LED Indicators
1 Series
Night vision compatible LED indicators are designed for military applications, so the covert units don't blind themselves.
These robust indicators are compatible with night vision goggles and are compliant to the military standard MIL-STD-3009.
NVG compatible LED indicators are black or anodized, front panel and rear epoxy sealed to IP67, and available in six colors (NVGRA, NVGRB, YWA, YWB, RD, and WH).
These indicators are rear-mounted to allow for quick mounting.