Skip to content
Skip to navigation menu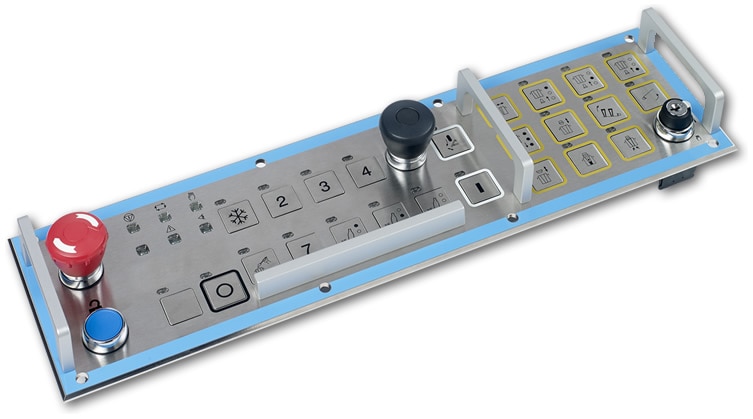 Technologies
10 Series
APEM masters many different panel technologies and combining that with our high-quality components we can assist you in designing and producing a remote control or a complete dashboard to meet your specific requirements.
The nine technologies described below are the most requested ones. Each technology has its unique advantages and possibilities and is better suited for different environments and uses.
If the technology or requirement you are looking for is not on the following pages, then please contact us for further consultation.