Skip to content
Skip to navigation menu
S-SR
{{categoryListing.filters.pagination.totalNumberOfResults}} results found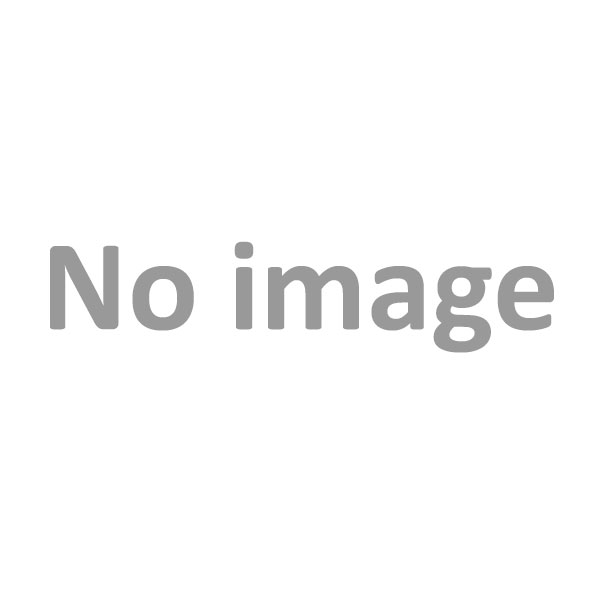 {{item.code}}
{{item.seriesName}}
This Product Is Discontinued
{{item.price.formattedValue}} MSRP
Key Features
Mechanical strength : Terminals are strengthened by a bracket or a ground plate ensuring the rigidity of the switch on the board. Actuator strength is 10N max.
Soldering - thermal shock (S series only) : The switches are especially designed for flow soldering at 260 °C during 5 seconds owing to high temperature polymer parts.
Iron soldering (SR series) : 300 °C 5 sec. max.
Solderability : The switches are tested at 235 °C according to IEC 68-2-20 after accelerated aging.
cad
{{ 'search.downloads' | translate }}
{{ 'search.downloads' | translate }}