Skip to content
Skip to navigation menu
PRODUCT CUSTOMIZATION
BECAUSE EACH CLIENT AND EACH PROJECT IS UNIQUE, SO ARE OUR INTERFACES
With 70 years of experience in the development of human machine interface products and vertically integrated production, APEM's design and manufacturing expertise goes beyond simple switching.

APEM offers a range of more than 125,000 part numbers consisting of switches , indicators , joysticks and keypads in different colors, markings, finishes, shapes and dimensions… creating an unlimited combination of possibilities.

Our standard product offering can be adapted to meet customers specific needs.
APEM OFFERS 3 TYPES OF RESPONSES TO CUSTOMER'S REQUEST
CHOOSING A STANDARD COMPONENT
Thanks to a wide variety of series, our experts will help the customer to find the right switches, indicators or joysticks in our catalog, with over 300 standard series available! Choose a product in our standard series
ADAPTATION OF A STANDARD PRODUCT
The adaptation of a standard product (marking, connection, shape, backlighting, harness, handles…) allows for the creation of a product meeting customer-specific requirements. Based on technical know-how and a diversified product offering, APEM can propose rapid and simplified product customization without excessive development costs.
DEVELOPMENT OF COMPLETE EXCLUSIVE INTERFACE SOLUTIONS
APEM's professional and dedicated teams are happy to assist customers in the development of complete turnkey solutions with responsiveness and flexibility. With great development capabilities, the control of numerous technologies and integrated processes (lean engineering, APQP model) allows us to respond effectively to all HMI issues. Find out all you need to know to create your own panel solutions
EXPERTISE AND BEYOND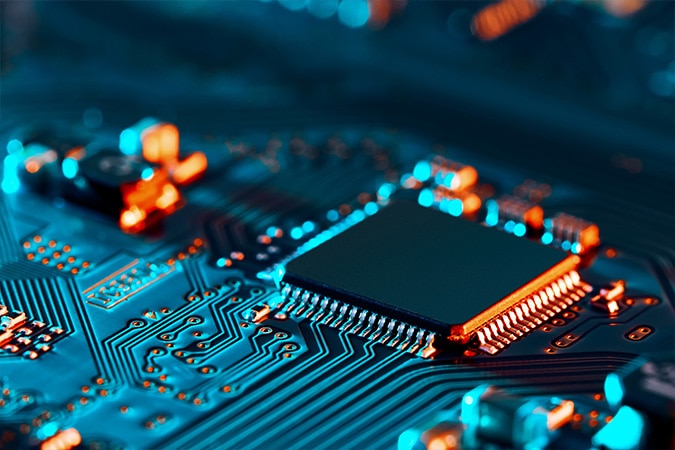 ELECTRONIC AND SOFTWARE DESIGN
The increasing number of options and connected equipment leads to the choice of bus type interconnections (CAN, USB, RS485, RS422…).
APEM simplifies the integration of communication protocols by proposing electronic and software designs complying with the needs of most applications.
Our internal electronic teams manage the integration of communication protocols such as CAN, RS485, RS422, USB, specific displays (LCD graphics, segments, NVIS LEDs), as well as protection filters (ESD, EMI, power network) and power supplies (power converters).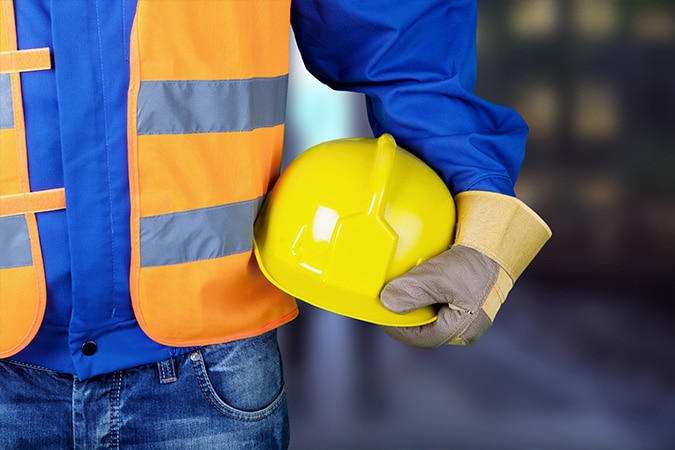 SAFETY INTEGRATION POLICY
APEM develops ISO/EN safety compatible products, combining hardware and software solutions that provide customers with integrated HMI products or solutions and bring high levels of safety to their systems.
APEM follows the evolution of safety standards in different areas to ensure correct PL (performance level) as well as compatible SIL (safety integrity level) of customer applications.

With our dedicated product offering, quick and efficient customization, mastery of switching technology and industry standards, we understand and work with our customers as a preferred supplier.
APEM'S EXPERIENCE
75 % of APEM's turnover is achieved with custom products.
Our team of experts in HMI customization relies on controlled processes to exceed customer expectations.
This technical expertise ensures the continuity of all our ranges. Our teams rely on this expertise developed over the years to customize human-machine interface products effectively and at a lower cost.
Submitting a custom product project to APEM's teams provide the assurance of having:


An exclusive contact person for all phases of design and production
A product qualification system
Advanced design software