跳到内容
跳到导航菜单
HR RGB SERIES: Thumbwheel with a visual feedback
NEW PRODUCT 29 SEPTEMBER 2022
HR RGB SERIES:
Secure the control with a visual feedback
APEM adds two laser-etched light openings to the HR series to provide additional information on the operating status of the vehicle or control. This illumination option allows the driver to obtain visual feedback in addition to haptic feedback, making it safer to use.
主要优势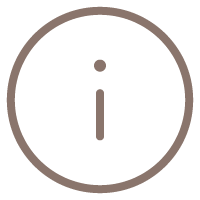 功耗降低率可高达90%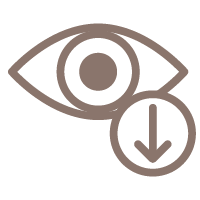 使客户靠电池供电的应用装置延长运行时间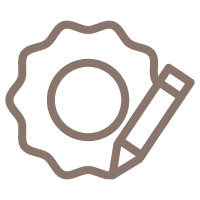 高性能照明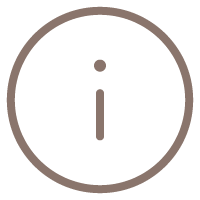 功耗降低率可高达90%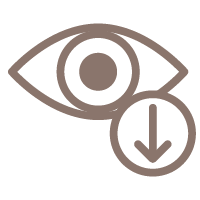 使客户靠电池供电的应用装置延长运行时间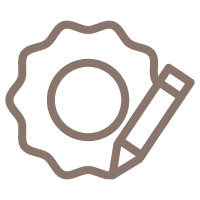 高性能照明
主要应用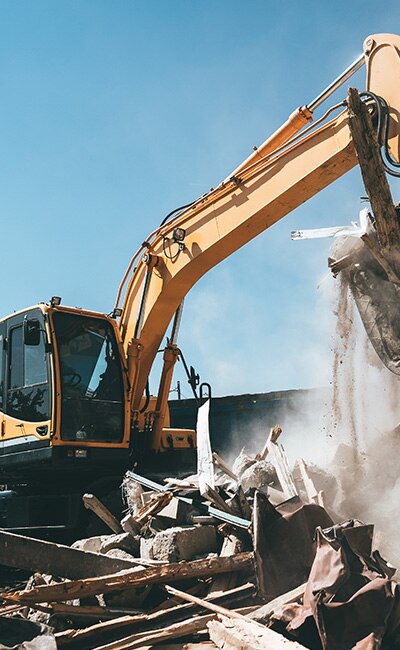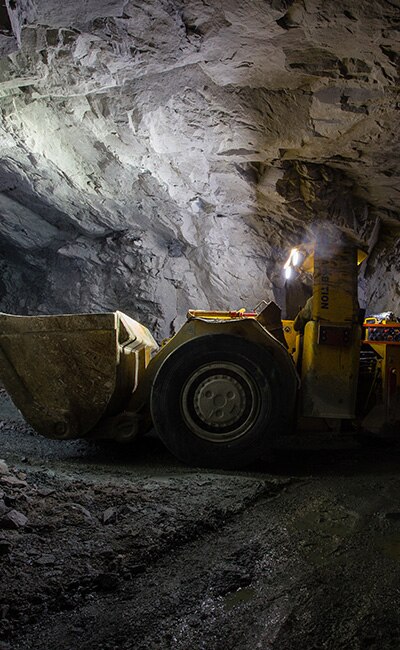 agricultural machines
mining vehicles
construction machinerys
技术特色
RGB light option
Backlighting and detent options available
Hall effect
1 million cycles
IP68 sealing
SIL2-compliant
Single or dual analog outputs
EMI/RFI shielding
Return to center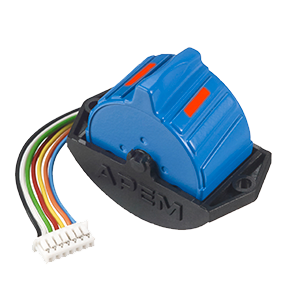 hr-rgb-series.png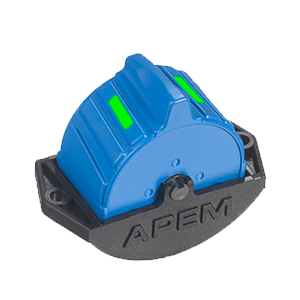 hr-rgb-series-2.png
With the addition of RGB LED backlighting, the HR series provides multi-color feedback. This is possible thanks to the addition of marking made by laser etching on our previously painted rocker. This can be a backlit area or a specific logo.
We will be able to adapt to your application, so don't hesitate to contact us!
Christophe Moreau,
Product Manager