Skip to content
Skip to navigation menu
Robust and visually appealing
Robust and visually appealing – can you have both?
Metal keycap keypads are mechanical pushbuttons mounted on a PCB. These keypads also have a metal frame to meet the highest level of vandal-resistant specifications with a visually appealing design.
Benefits of an expert partner:
Robustness

This solution is protected to IK10 level robustness, is UV resistant, and it can handle staining corrosive materials and extreme temperatures. They are built to operate in extreme environments.

Appealing design

Different shapes and sizes can be assembled to provide a custom aesthetic look. Add key backlighting, including RGB, to make the panel design pop.

The solution can be made more eye-catching with different finishes. Stainless steel with brushing, aluminum with different anodized colors, and abrasion-resistant marking can be added to make the panel more user-friendly.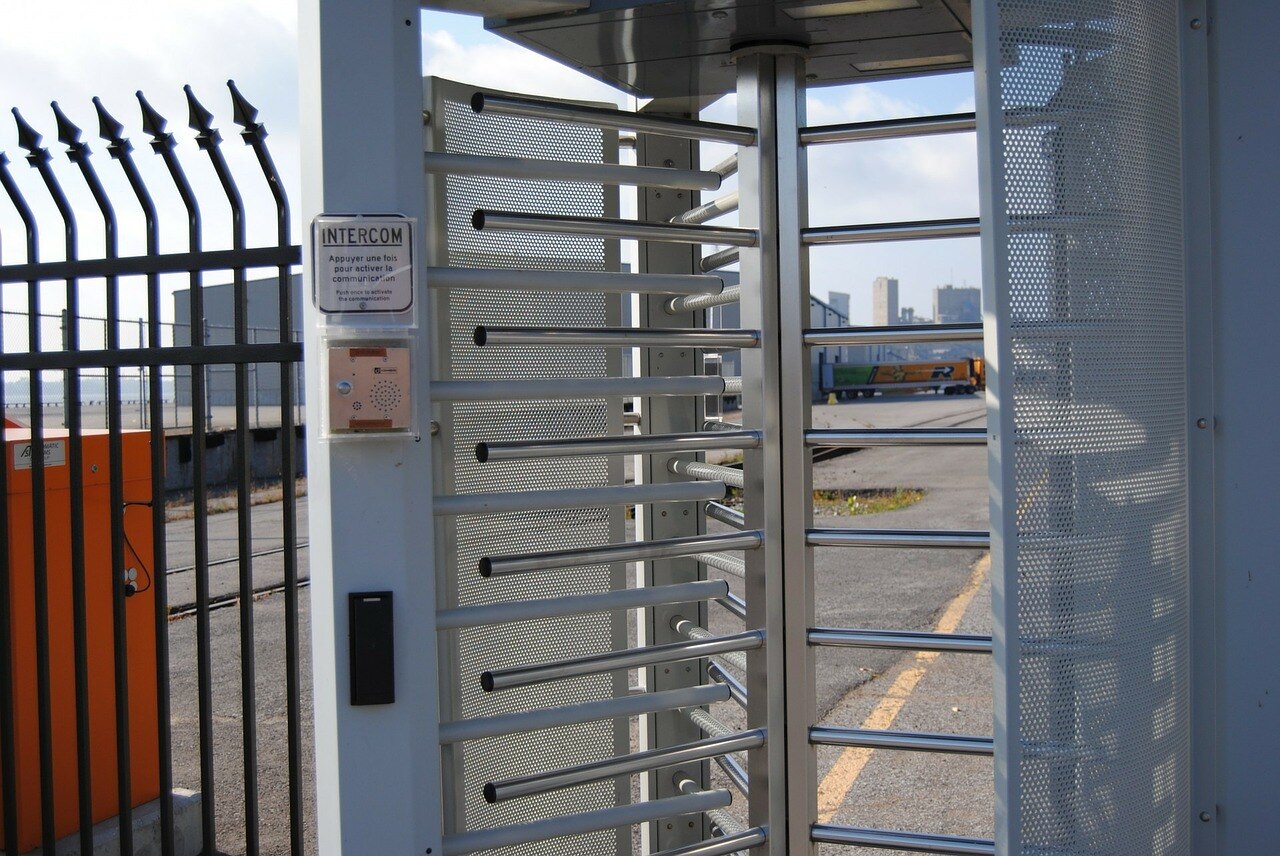 Panel solutions with metal keycaps are excellent for:
Outside applications
Heavily used public applications, such as ATMs and lifts
Industries with harsh environments including chemical, food, and oil
Application areas
Public environment
Industrial automation